Offering You An Easy & Convenient 3 Day Course

Georgia Law Requires
Anyone whose Georgia driver's license or driving privileges have been suspended or revoked as a result of certain alcohol and drug violations, including Driving Under the Influence (DUI) and violating Georgia's Controlled Substance Act, to successfully complete a DUI Alcohol or Drug Use Risk Reduction Program from a certified program and show proof thereof as a condition of reinstatement.
Individuals charged with or convicted of other offenses may also be required to complete a Risk Reduction Program at the direction of the court or as a condition of probation.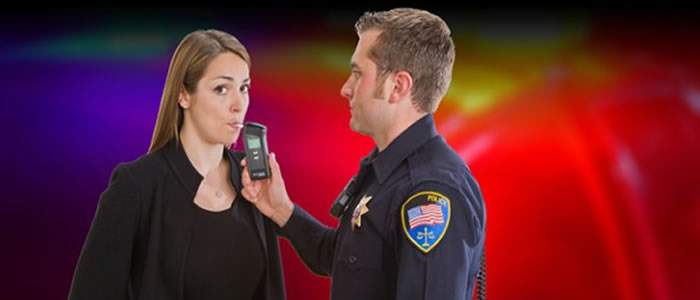 DUI School Consists of 2 Components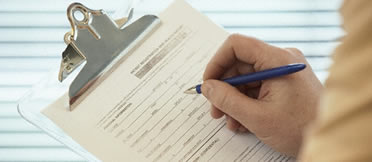 Registration
Consists of a questionnaire, called the NEEDS assessment, the results of which are used during the class to address issues concerning beliefs and behaviors related to substance use. It normally takes approximately 20-30 minutes to complete the registration process, and this must be completed in person.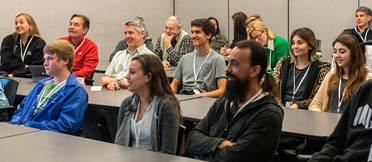 20 Hour Intervention Course
Consists of classroom instruction, discussion and education using video clips, written materials (manual) and activities. No one will be allowed to be late for any portion of the program.
Class Schedule & Payment Options

3 Day DUI Course is always held at our 430 Connell Road location.
---
The course begins on Friday evening and completes on Sunday evening each weekend that the class is held.
Fridays: 5:00 pm – 9:00 pm
Saturdays: 8:00 am – 5:00 pm /Lunch 12:00 pm – 1:00 pm
Sundays: 8:00 am – 5:00 pm /Lunch 12:00 pm – 1:00 pm
Classes are offered every other weekend!
2018 dates:
Jan 5-7 and 19-21
Feb 2-4 and 16-18
Mar 2-4 and 16-18
Mar 23-25
Apr 6-8 and 20-22
May 4-6 and 18-20
Jun 1-3 and 15-17
Jun 29 - Jul 1
Jul 13-15 and 27-29
Aug 10-12 and 24-26
Sep 7-9 and 21-23
Oct 5-7 and 19-21
Nov 2-4 and 16-18
Nov 30- Dec 2 and 14-16