Redirect Offers Caring & Affordable Education And Counseling

Answers To Some Frequently Asked Questions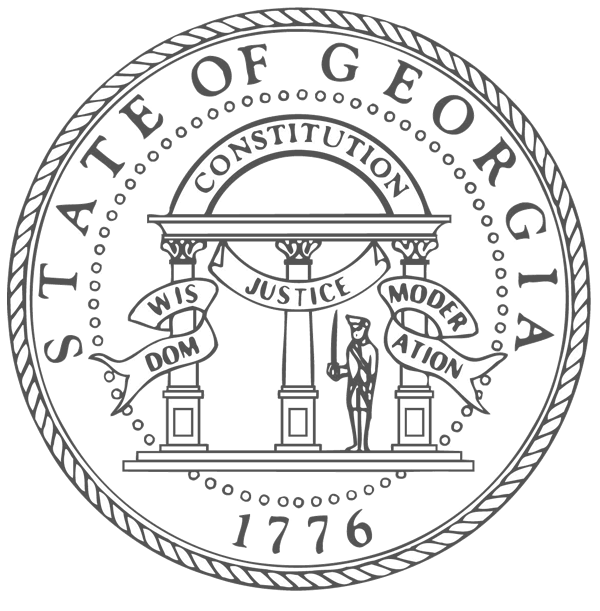 1
Do You Accept Insurance?
No. However, we have the cheapest rates in our area. Our class fees are all inclusive, we do not charge for incidentals like drug screens (as long as you pass), certificates, blood work(not needed), or extra time with your group counselor 1 on 1 if needed. Compare our totals with other programs and you will see that we are consistently cheaper in all our treatment programs without sacrificing quality.
2
When Are Your Classes Scheduled
DUI School and Defensive Driving You can check out our calendar here:
DUI School Calendar
. For all other classes & counseling, please refer to the schedules shown on the Payment Page for the service you are interested in taking.
3
How Do I Enroll For Classes or Counseling?
Clients make an appointment to speak with one of our intake specialists. The intake specialist will talk to you about why you need a class, to make sure we are providing you with the correct services, and then will set up your schedule for classes.
4
Does a Judge or Other Government Official Own Redirect?
No. Redirect is a family owned business that was started in 2001. You can check out Redirect's history and learn more about us by clicking this link:
Read More
.
5
Does Having A Clinical Evaluation or Court Assessment Mean I Have To Enroll?
Not always. The purpose of a Clinical Evaluation/Court Assessment is to determine IF you need treatment and if so, what level of treatment is appropriate. There are several possible outcomes to a Clinical Evaluation/Court Assessment that range from no treatment to outpatient classes to a stay at a residential treatment facility.
6
How Do Probation Classes Differ From Driver Licence Restoral Classes?
If you are a First Offender, Multiple Offender, or Habitual Violator: DDS looks at a five(5) year period between arrests to determine if you are a First Offender, Multiple Offender, or Habitual Violator. (OCGA 40-6-391) or the courts look at a ten(10) year period between arrests. Order of requirements: DDS rules state that you must do DUI School, Clinical Evaluation, Treatment, Interlock Device; in this order and there is usually no time limit for starting/finishing. Courts usually want you to have a Clinical Evaluation and begin treatment ASAP. Courts also usually restrict the time to enroll in DUI School, Clinical Evaluation, Treatment, etc. If you don't start/complete the requirements in the given time you may go back to jail.
3 Reasons To Choose Redirect

Friendly Staff
Our state certified clinical evaluators and counseling instructors have a passion for helping you improve your life by resolving any issues you may be facing.
Convenient Scheduling
Our class schedules are designed to fit outside most people's work schedules, helping you handle your responsibilities without losing time from work..
---
Covering All Your Needs
Redirect offers a host of counseling services to the South Georgia area: Substance Abuse, Anger Management, Domestic Violence (FVIP), DUI School (Risk Reduction Program) and Defensive Driving programs. Redirect offers convenient, low-cost, non-judgmental programs to help you- "Turn Right, Keep Straight."